Start-up MGA Joyn is expecting to expand its lines of business into 18 additional states early this year as the InsurTech outlines its growth strategy for 2022.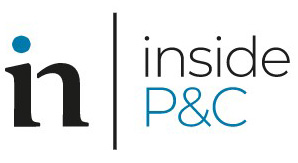 New digital managing general agency Joyn is expanding its excess and surplus coverage offerings to a total of 28 states plus Washington, D.C. The majority of the new offerings are excess lines of business in 21 states and Washington, D.C, with seven states seeing expansions into property lines and general liability added to Joyn's New York offering, which launched earlier this month.
SME-focused US insurtech Joyn Insurance has officially begun underwriting its E&S general liability (GL) offering on SiriusPoint paper with a panel of reinsurers led by RenaissanceRe and is aiming to add excess liability coverage from 1 December, The Insurer understands.
Welcome to 12 Questions, a Q&A series where we pose the same set of 12 questions to intriguing folks at the intersection of insurance, risk management, commercial real estate, and digital innovation.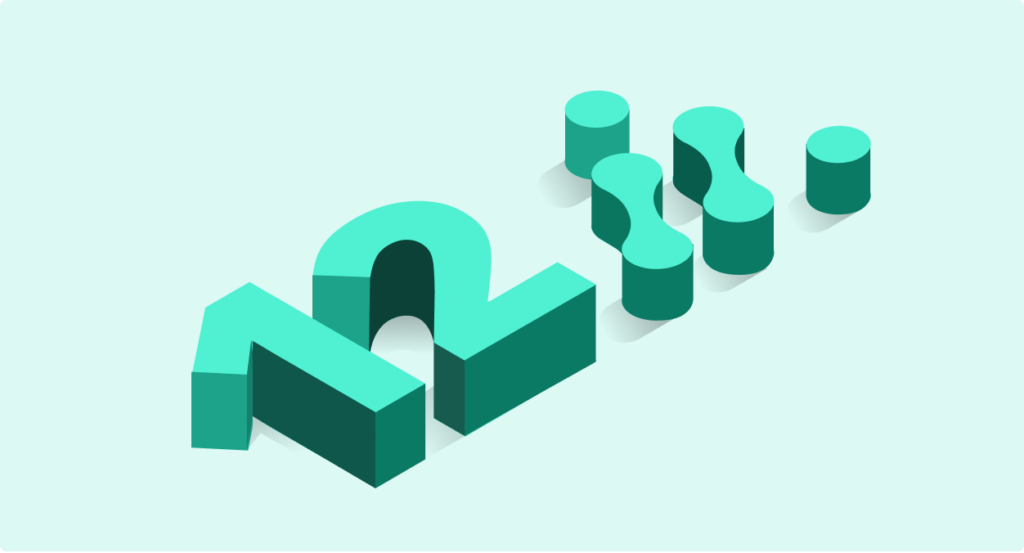 New managing general agencies are leveraging technology to disrupt the status quo in commercial lines for small and midsize businesses and specialty lines for consumers with some entirely new entrants, like Joyn, and others linked to well-known brand names, like Berkshire-Hathaway and Chubb.

Access to Verisk's Ecosystem Enables Joyn to Enhance its Speed to Market and Provide Coverage to Small and Medium-Sized Businesses
The businesses will work together to transform small and mid-market US commercial insurance through digital technology, data analytics, and automation.
Delaware-based InsurTech Joyn has confirmed investment from SiriusPoint, as the two firms announced a strategic partnership targeting the small and mid-market US commercial insurance space.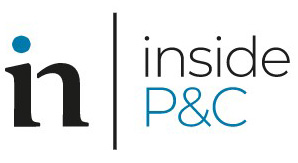 Joyn's Platform Utilizes Real-time Data to Simplify and Streamline Underwriting for Small and Middle Market Risks

Seraina Macia-led insurtech MGA Joyn is close to finalising strategic carrier capacity ahead of a planned spring 2021 launch after a process that has seen it consider several other options including a fronted facility supported by reinsurers, The Insurer understands.
Seraina Macia's new InsurTech start-up Joyn expects to launch in "spring 2021" with a small and middle market commercial insurance platform.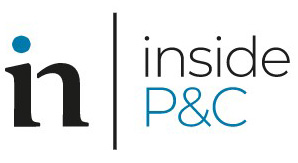 Credit Suisse board member and former AIG executive Seraina Macia is setting up an InsurTech MGA called Joyn, Inside P&C can reveal.